Site Statistics
Comments on Profiles:
169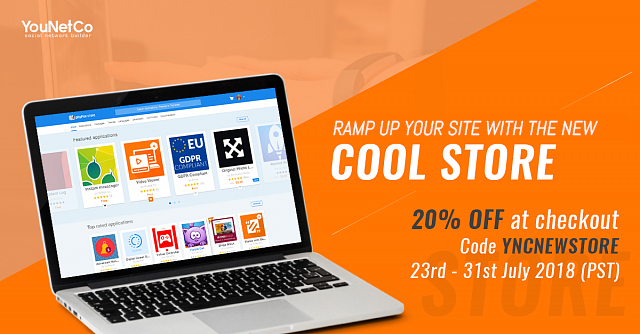 GREAT SAVING with Package Purchase !!!
#Iphone
Tweeters get cheeky after Twitter ups character limit
Twitter has announced it is trialling a new 280-character limit to allow users to "easily express themselves" - but the site's users have been predictably snarky. The fun started when Twitter chief executive Jack Dorsey took to the social media platform on Tuesday to announce the change.  
#Apple
#Iphone